Remember the time when all you would look forward to during an average going event, was the after party? Well, following my post of my favorite looks from the Golden Globes red carpet, I felt the need to post some nice looks from the Golden Globes after party. Who knows, it could provide some inspiration for you if you're thinking of going to some after party. I mean, you may not be a high profile celebrity with a car to take you everywhere in some of these crazy outfits, but hey, better than nothing right?
Speaking of crazy, look at Miranda Kerr! Someone's copying Elizabeth Hurley's Versace safety pin gown! If you've got a great body like miranda, I guess this'd be a daring and definitely eye catching look to sport.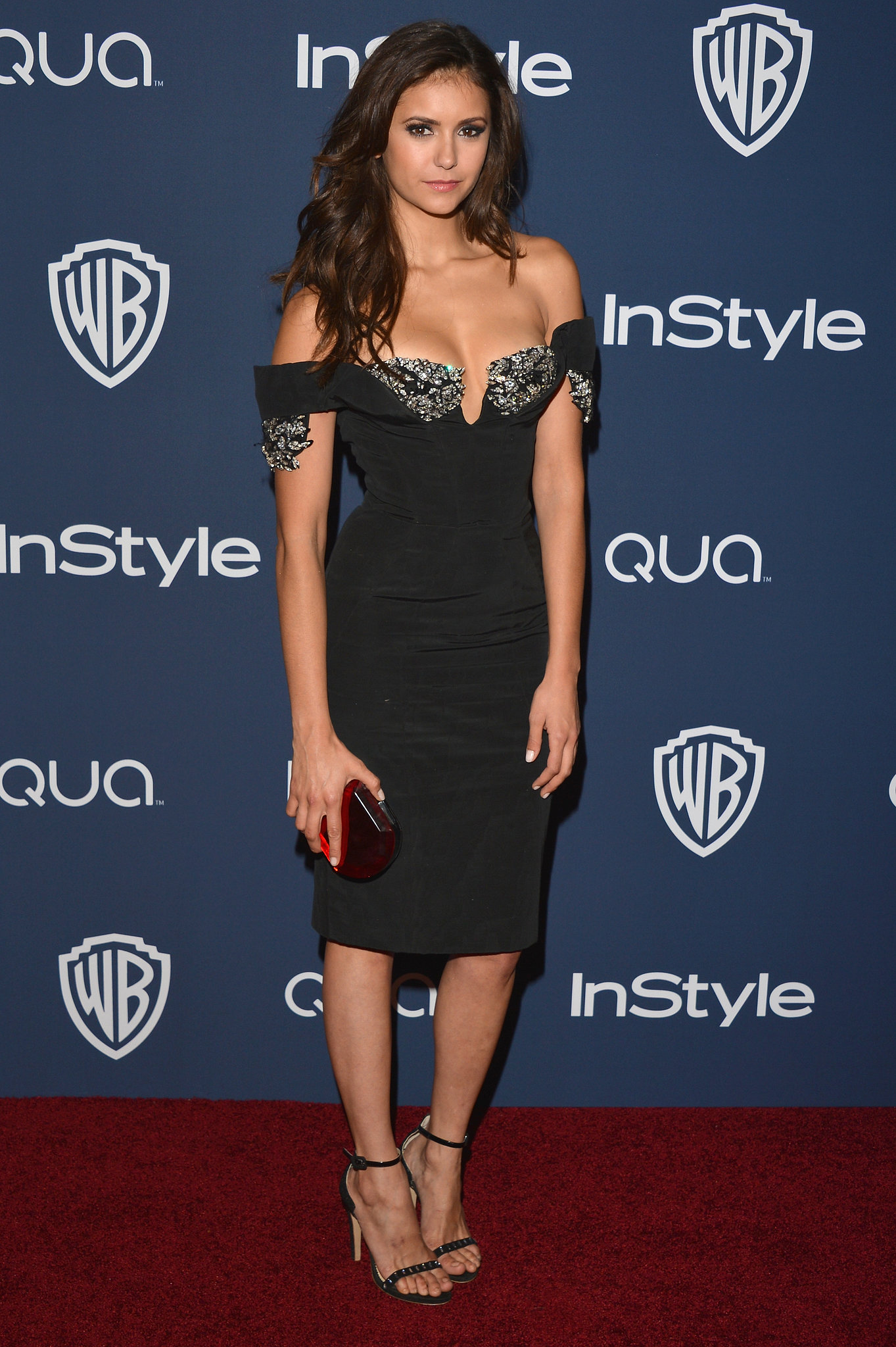 I like the bedazzled top part of the dress. the sleeves like that is cool too.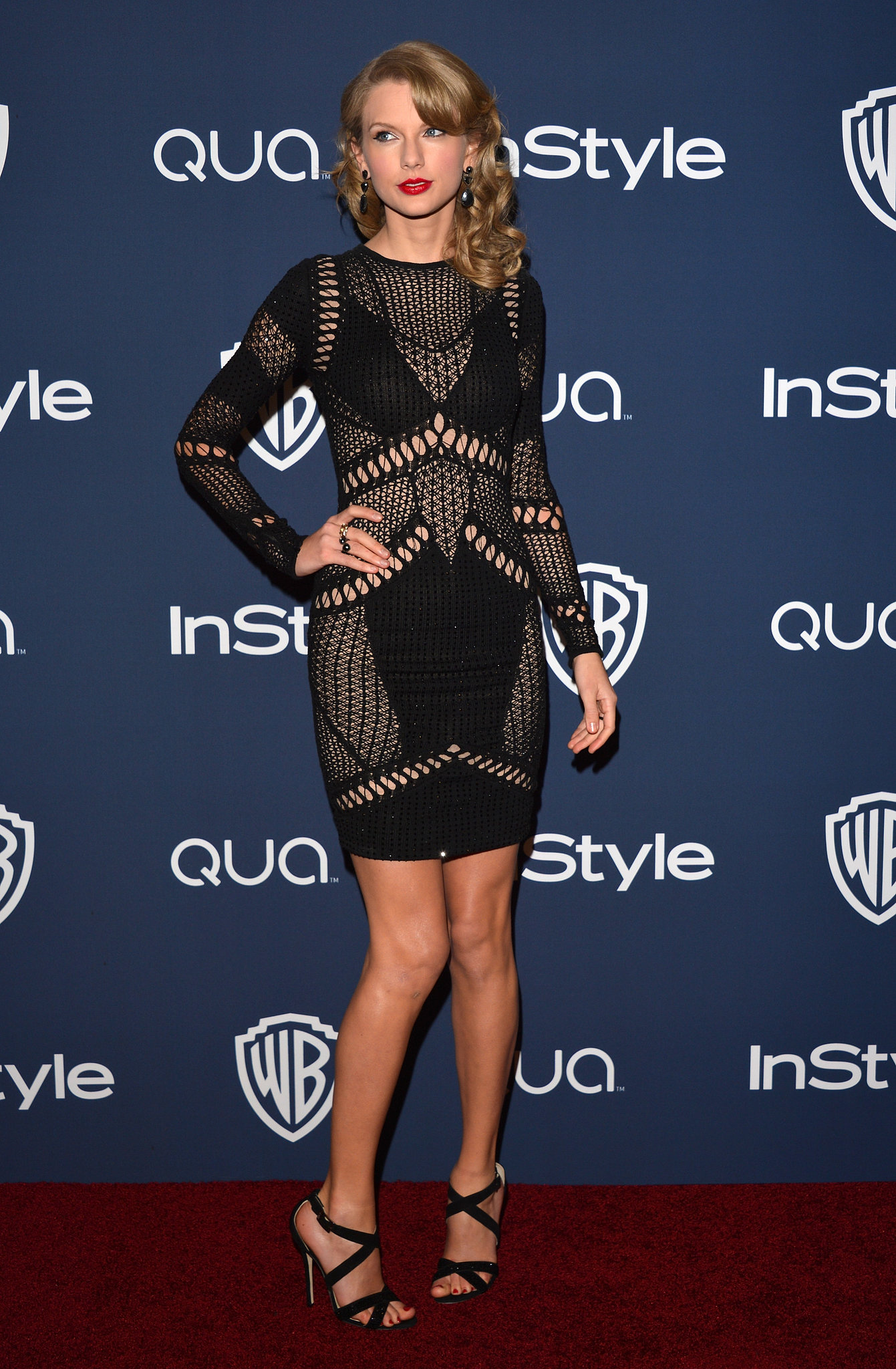 This was so much better than that awful red carpet look! It's sexy and something I'd wear at an after party.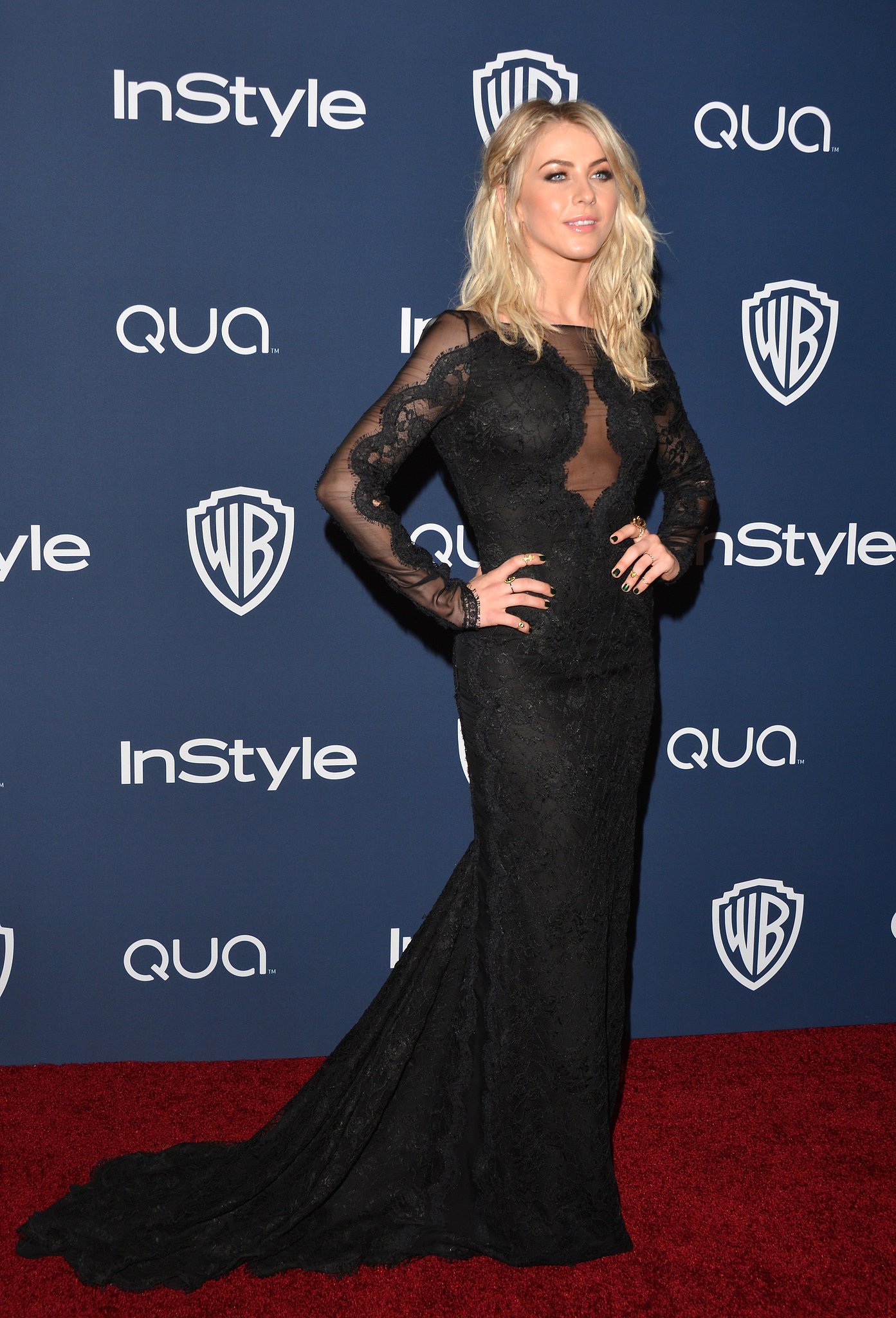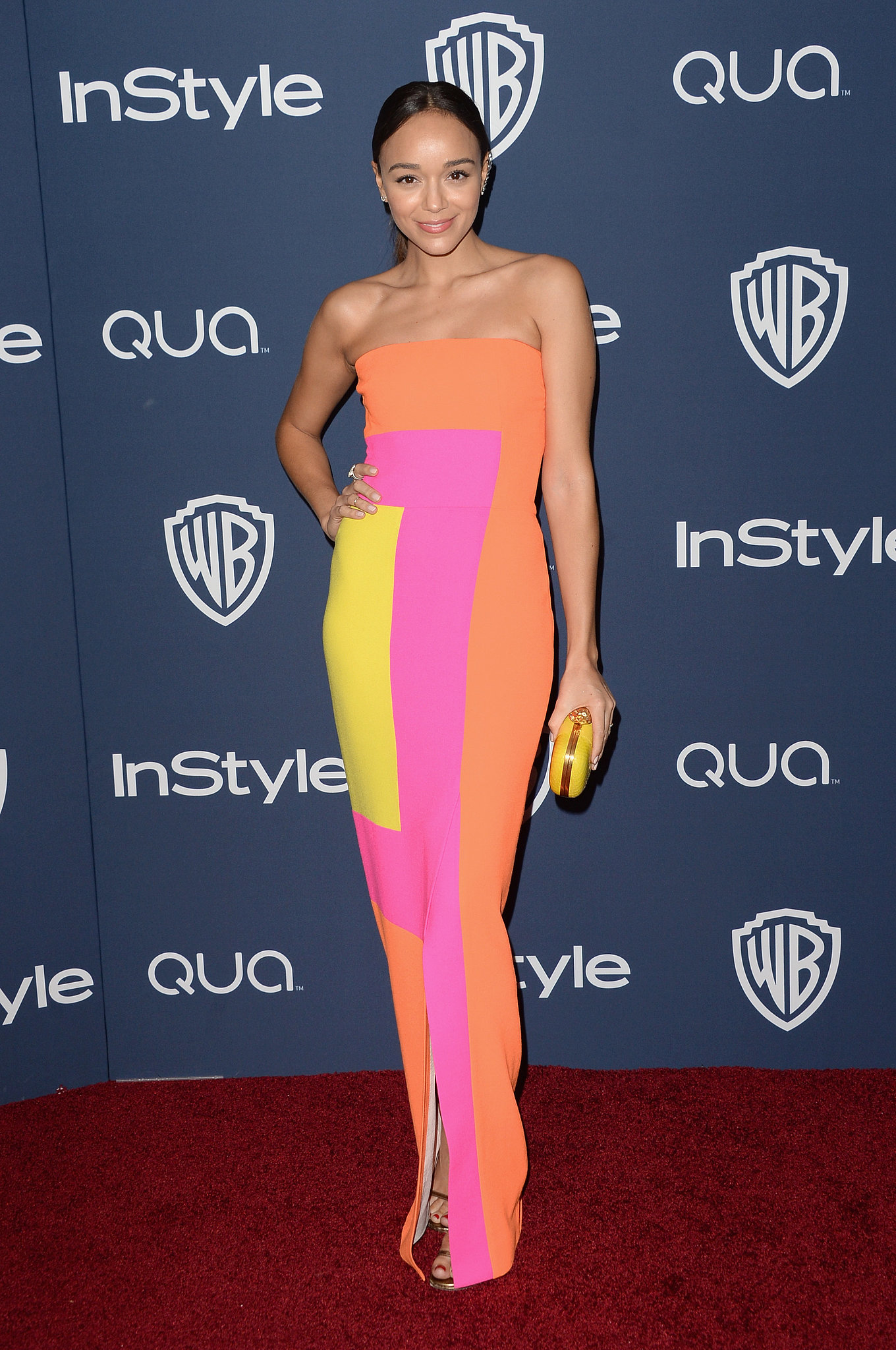 FINALLY! Colour. I think colour looks best when you have olive/darker skin like Ashley here.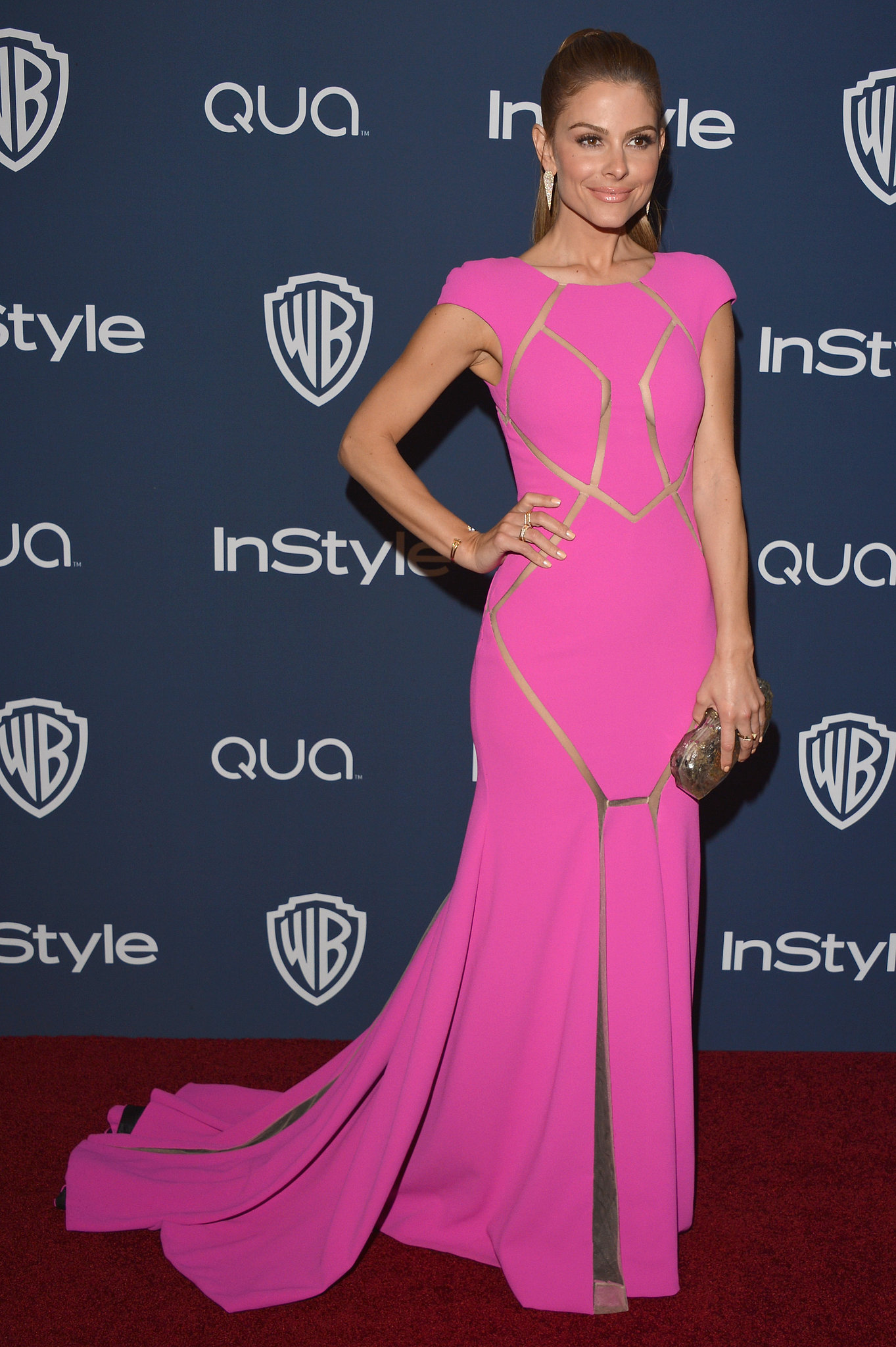 Ok, I wouldn't wear a long gown like this to an after party since I need to be able to move with ease. However, I picked this because of the subtle cut outs. It's not as vulgar as Swift's more so because of the colour. Thus, this looks is perfect for the girly girls out there!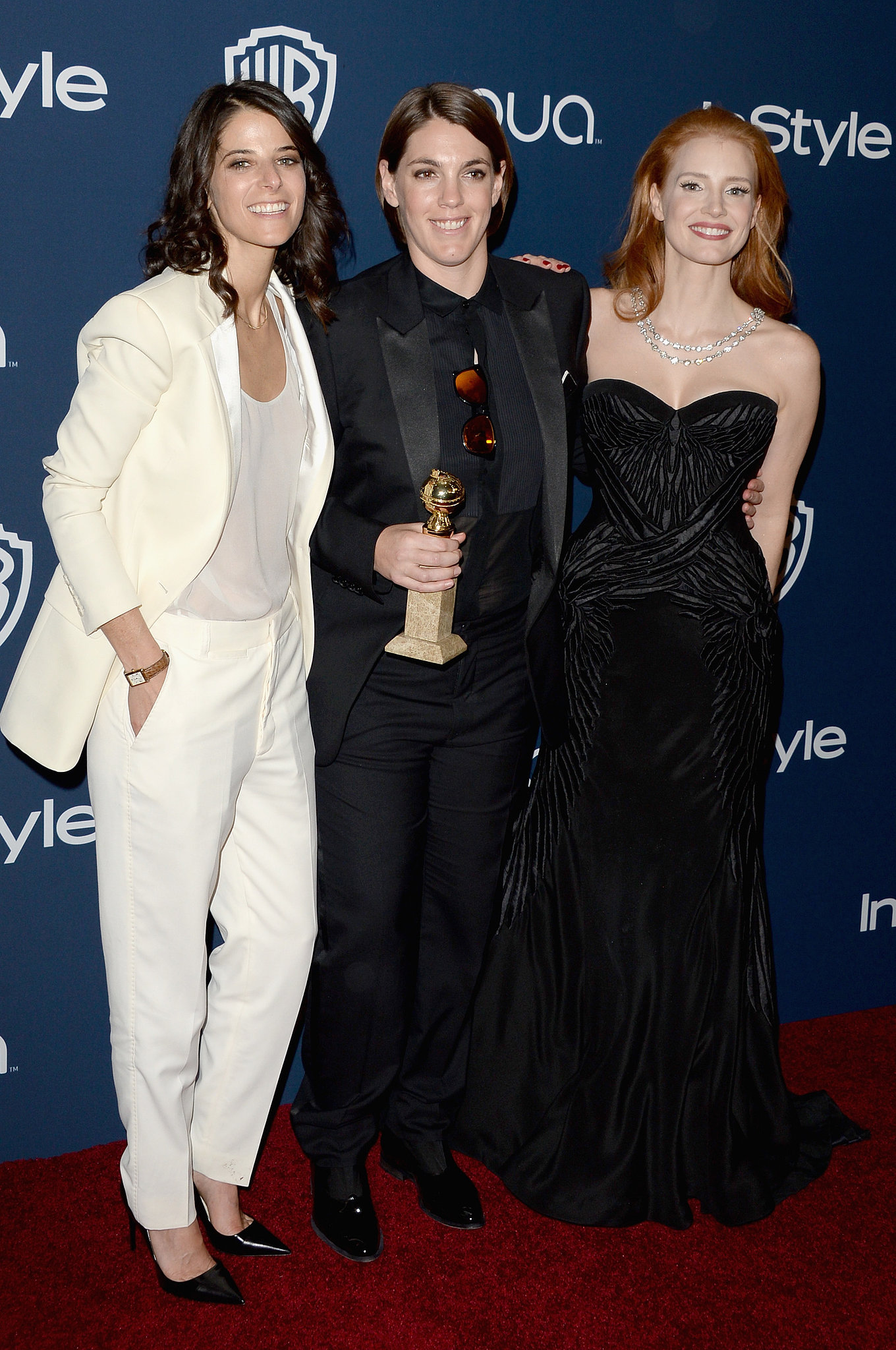 Wear a suit! Come to think about it, it's cool, easy to dance in, and you'd stand out of the crowd. Though, personally I'd opt for more fitted trousers/pants for a more feminine look. Add heels too if it doesn't kill you..haha.
xx